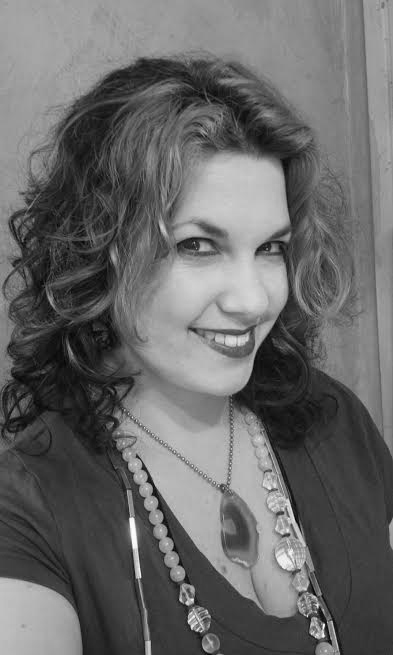 New York
PROJECT Team Member – Cards
Hello! My name is Alison and I have been a crafter since I could hold a crayon.. My mother is a crafter as well, and she is the one that helped me to find and develop my adoration for arts and crafts of all kinds. I have a Bachelor's Degree in Art, and I specialized in Sculpture/Jewelry. I owned my own scrapbooking and stamping store (with my mom, of course!) for a few years.
I live in New York with my super supportive husband, our son, daughter, 2 cats, and 2 dogs. I craft almost every single day…it's who I am. Thankfully, my kids love to be crafty too, and they are both budding artists. Making jewelry and paper crafting are my favorite types of crafts, but I am learning how to sew, and I do many, many other types of crafts too.
My crafting styles vary dramatically. I gravitate most frequently towards creating things that are creepy and grungy, but I also like creating things with sweet images too. I really enjoy using products and images in ways folks may not have thought of. I love to push the envelope.
I started my blog in 2009, and since then I have been on many design teams, from Smeared & Smudged, to Bombshell Stamps, to A Day for Daisies. To be an AIR for Imagine Crafts is an absolute  dream come true. I am so excited to be on this colorful adventure!