Oregon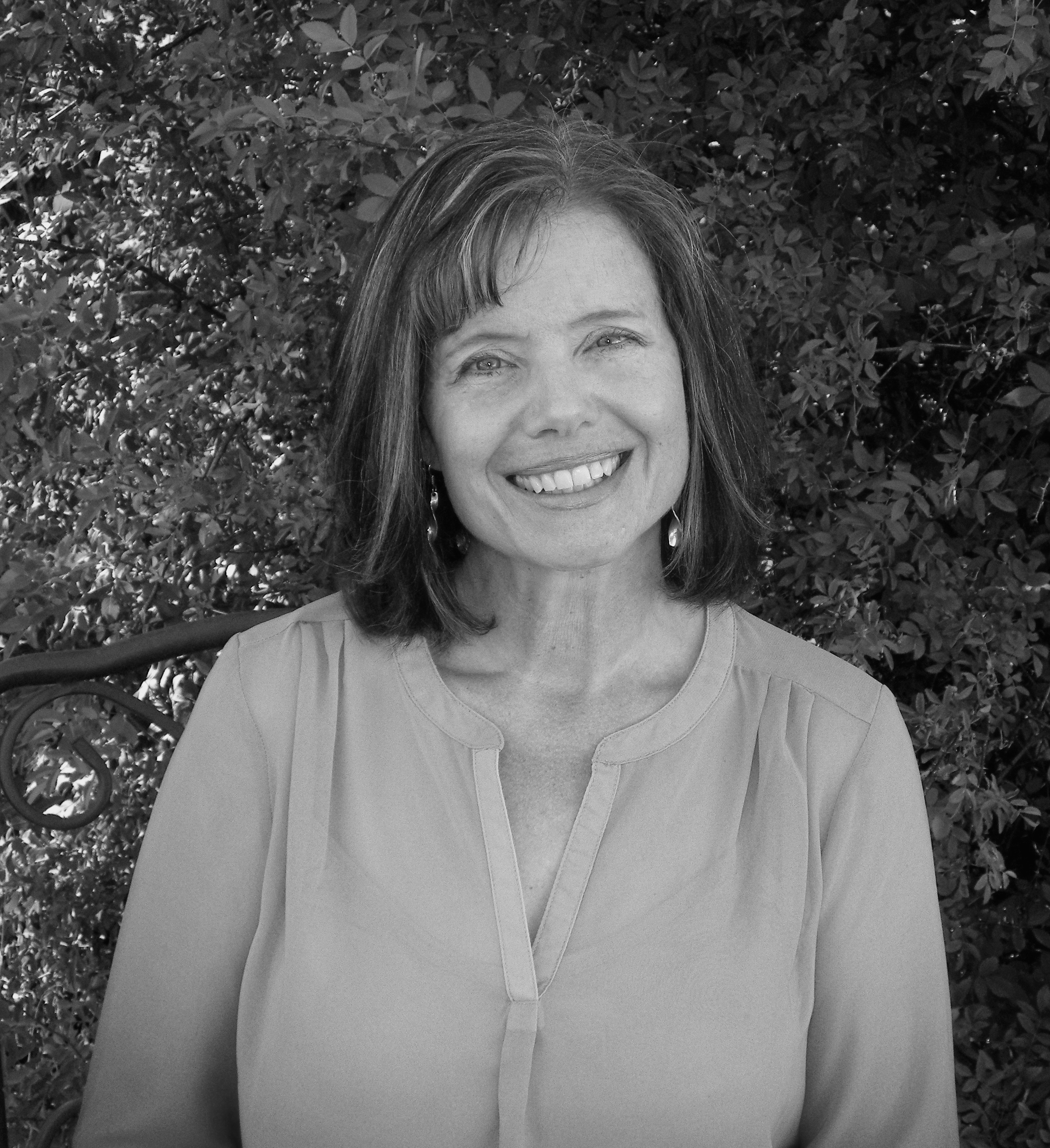 PROJECT Team Member – DIY
I hail from Bend, Oregon where I live on a mini farm raising chickens, ducks, turkeys, Black Angus steer, and German Shepherds with my loving husband, active athletic boys, with a daughter away at college. As a daughter of a talented crafter, I have crafted my entire life starting with egg carton Christmas ornaments at age 3 to hand sewing doll clothes as a preteen. As an adult I continued to sew and dabbled in ceramics, fiber arts, stained glass, and paper making before becoming addicted to paper arts and home decor DIY projects. As a high school science teacher by training, experimenting is second nature!
I have stamped and made cards for over twenty years and it was a natural progression
into scrap booking a few years later. During the heyday of local scrapbook stores I taught design and technique classes. In my current busy life, I keep my sanity by indulging in craft time by playing with all my pretty papers, inks, mixed media, dies, etc. to create mini works of art.
My areas of interest include DIY, Card Making, and Memory Keeping. My aesthetic tends towards Elegant and Contemporary with a touch Steampunk and CAS when the occasion arises. I am extremely excited to be part of the Artist in Residence team and look forward to expanding my repertoire with Imagine Crafts by Tsukineko products. It will be such a joy to share the creative process with fellow crafters around the world.