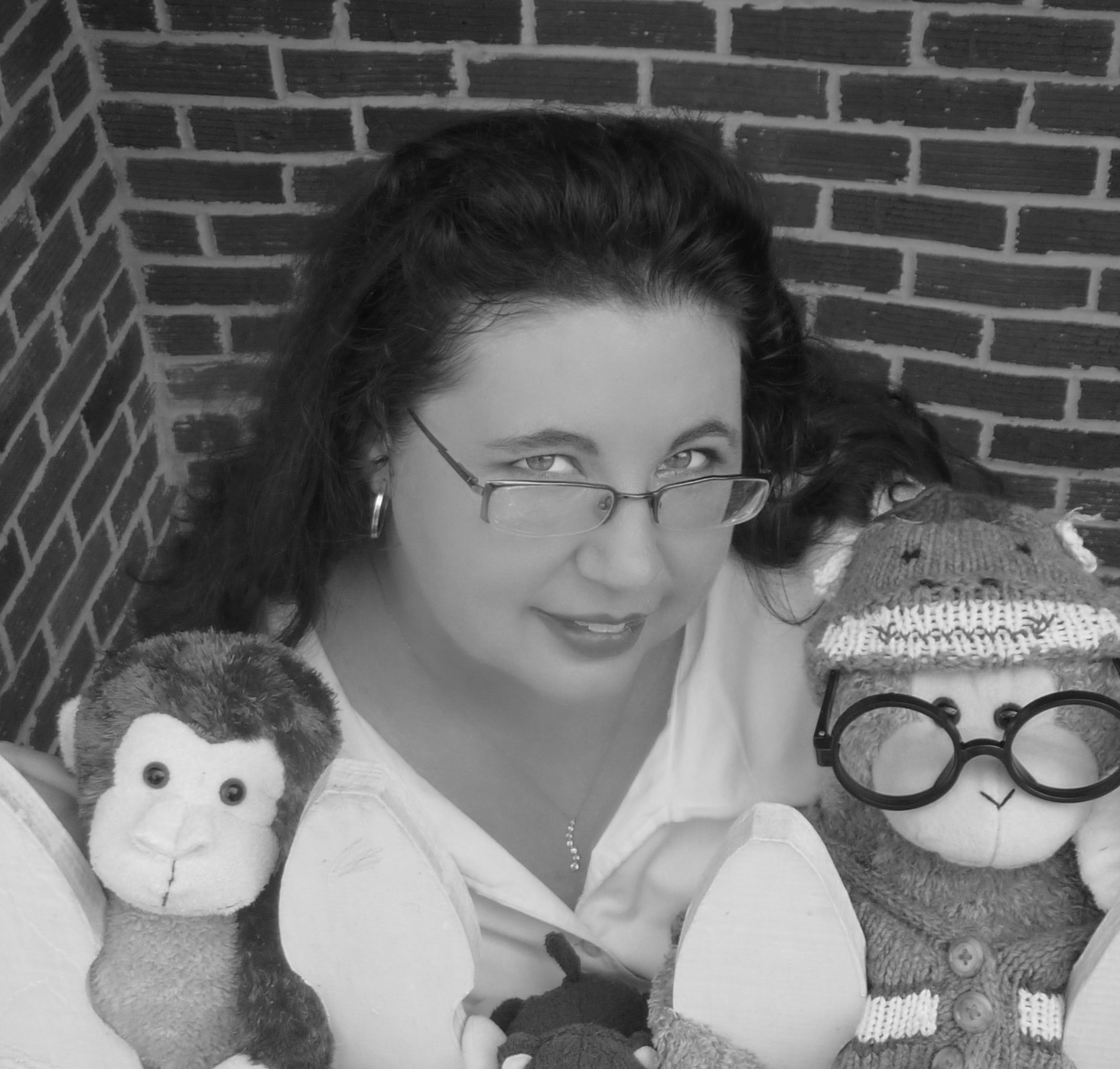 Georgia
PROJECT Team Member – Mixed Media
My name is Jennifer (aka Scraps) and I'm a long-time crafter and mixed media artist living in Thomasville, Georgia. I believe in the power of good laugh, that daily creativity is essential to our overall health and well-being, and that indulging in life's little pleasures is never a bad thing. My comics and illustrations have appeared in Satyr Magazine, Book of Runes, and How to be a Finance Rock Star; I used my culinary arts degree to write and illustrate a comic book cookbook for gamers, What to Feed Your Raiding Party; and I'm a member of the Helmar Adhesives design team (with former stints with Gauche Alchemy and Love My Fabrics). I also just sold my first painting as a member of my local Artists Collective.
I love anything and everything creative, which is why "mixed media" is such a handy umbrella: it encompasses anything I might want to get my hands on or into given my mood. I generally gravitate towards paper and fabric; the only thing I don't generally consider is anything involving open flames (I'm a bit of a klutz, so it's a matter of self-preservation). When I'm not getting messy with paper and glue I could be knitting, making doll clothes or dioramas, decorating the Folk Victorian home I share with my husband, or with my nose deep in a digital book.