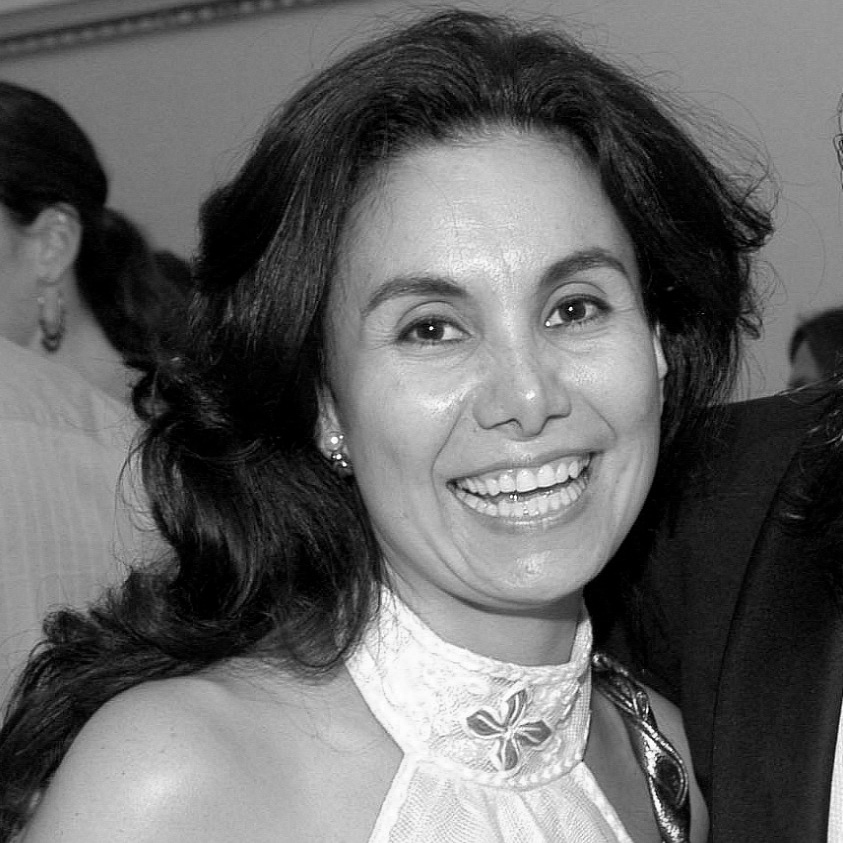 Miami
PROJECT Team Member – Cards
Hi, I'm Martha Lucia Gómez, I am from Colombia, but now I live in Miami, USA. My first language is Spanish, which is why when you visit my blog, you will see it is written in Spanish; but don't worry, I have a translate button. I studied Social Communications and Journalism, but I've loved crafts ever since I was a kid. Once upon a time, I used to work with metal jewelry, but one day I discovered stamps, ink,  paper and die cuts, and I was hooked; now it is my passion. I continue working in my profession, but at the same time I work on my blog and in various Design Teams; I can definitely conclude that working with paper crafts is the best therapy.
I live with my husband and our two daughters and I divide my time between my family, my work in a Public Relations Company and my passion: stamping and crafting. I love to create cards, 3D´s and alter different projects.  I am looking forward to working on this Design Team and sharing my passion with all of you.